types & uses of mulch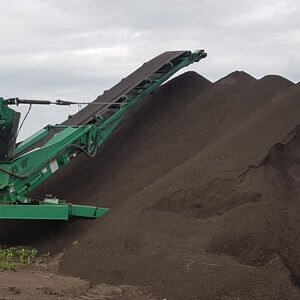 Mulches are applied in landscaping beds to boost the aesthetic appearance of the landscape. The thick mulch layer also assists in holding moisture within the soil. Mulch keeps plant roots cool during the hot part of the summer and warm during the coldest parts of the winter. In addition, mulch around a tree or shrub seems to be a visible barrier for the weedeater operator who wants to get as close as possible to trees and shrubs.
There is an extensive variety of mulches to choose from.
Cedar Wood Chip Cedar Mulch
RED MULCH
SMALL & MEDIUM BARK
LARGE BARK
BLACK MULCH
When you mulch, use around a three to four-inch layer. Ensure you keep the mulch an inch or two, far from the stem of trees and bushes. If it happens that you put the mulch up on the stem, the stem will ease back decay because of the greater part of the overabundance moisture, and your trees and bushes will gradually kick the bucket
ABOUT US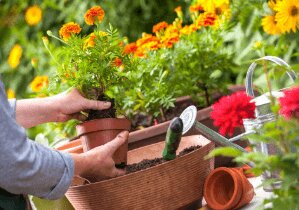 Pursue our website to know more about our stones! All our work is done as per the rules and sub-rules set by Canadian law!"
Read More