how to choose topsoil for landscaping your garden?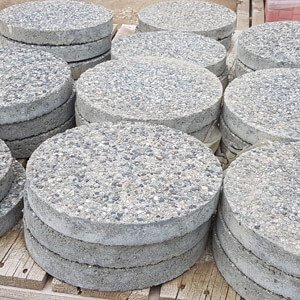 Screened Topsoil
Screened topsoil is used for grading and backfilling. Applying topsoil with a consistent particle size across a garden allows nutrients and water to flow naturally through the soil for a healthier growing space. Once tilled into your garden's natural topsoil, the plants' roots are free to grow deeply. Fruit trees and other large plants will have a greater chance at growing tall and producing lots of fruit. Thus its important to choose topsoil as per consistency.
Garden Mix
Garden Mix is the most popular soil. It is made up of 25% screened compost, 50% screened topsoil and 25% peat moss. This nutrient rich soil provides good drainage while retaining a moderate amount of moisture under dry conditions. It provides a slow release of nutrients over time and creates a good structure around root systems which promotes air circulation. Garden Blend is ready to use on all types of outdoor plants, flowers, trees, great for building new beds, vegetables, patching lawns, planting and potting.
Compost
Compost is made up of partially decomposed plant and animal material. It is known as a great way to fertilize plants. Compost helps the soil retain moisture. Through composting you enhance your garden's ability to grow healthy plants while reducing your volume of trash.
Unscreened Top Soil
t is simply soil that has been excavated from a site and is ideal to use for leveling or filling in low areas. This soil has not been broken down or sifted in any way and may have roots, weeds, sticks and rocks in it. It has a coarse consistency that makes it perfect for a sub soil base as compared to a fine surface soil. An amazing garden landscape can be perfectly created with this type of soil and a finer top soil can be added later.
ABOUT US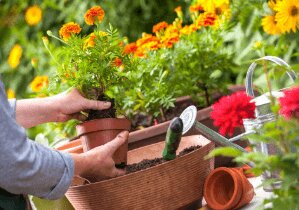 Pursue our website to know more about our stones! All our work is done as per the rules and sub-rules set by Canadian law!"
Read More